Happy Friday! Now that Thanksgiving is over, I'm focusing the rest of this long weekend on thoroughly cleaning my house. The bad part about having a large, old house is that it takes forever to clean and it makes its own mess, like dirt and debris mysteriously falling down the chimney even though the chimneys are capped. This weekend I'm tackling it all, which will be a good workout too.
But first, I'll be shopping–online shopping, of course, because I'm not the type who loves the craziness at the stores today. Here are my top picks for good Black Friday deals.
Running and Workout Clothes
1. Lululemon We Made Too Much. While not an actual sale, Lululemon has some good markdowns available, including more of the First Base Tank I reviewed a few weeks ago (perfect warm base layer tank for winter).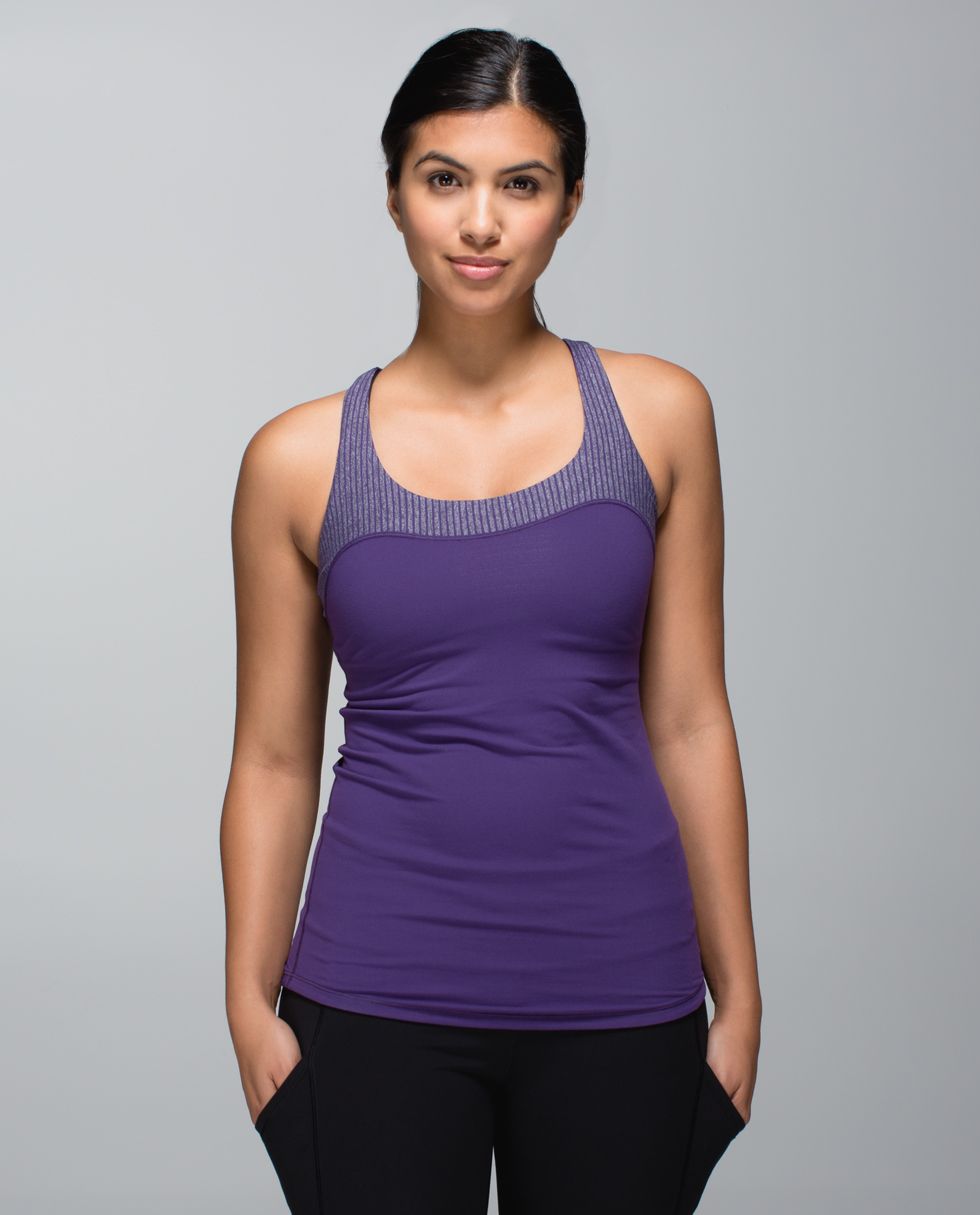 First Base Tank, marked down to $29

2. Athleta 20% Off Storewide. Need good base layers for winter running? Athleta has some good basics. I'm planning to get the Polartec Power Stretch Tight, a cold weather running tight that gets great reviews. It will be $63 with the discount.
Polartec Power Stretch 2 Tight, $63 with the 20% discount


3. Yogasmoga. Take $75 off a top and bottom combination. I don't need anything, but it's a great deal!
4. Oiselle. Take 15% off $150+ orders or 20% off $250 orders.
5. Lorna Jane. Take 30% off when you buy 3+ items and 20% off 2 items.
Running Gear
The one thing I really hoped to see on sale was the Garmin Forerunner 220. No such luck. But DC Rainmaker has a list of other Garmins and devices on sale today.
Natural Skincare and Cosmetics
I need to do a whole post on this, but I switched my skincare, cosmetics, and hair care to those that are free of harmful chemicals, most of which are natural and organic, about a year and a half ago, and I've never looked back.
1. Arcona. I mostly use Arcona skincare, which is absolutely fabulous. It has no harmful ingredients or additives and instead uses organic ingredients. And it works. The way Arcona combines and processes its ingredients is unique (using chirally correct technology, if you're a skincare nerd) so that I get results that keep my skin healthy, glowing, and ageless. Plus, the packaging is simple and chic. Today only, you get 40% off a $200+ purchase plus free shipping. Discount is taken automatically at check out.
Basic Five Skincare Package
2. Tarte Cosmetics. I don't wear a ton of makeup, but what I do wear is either from Tarte or Josie Maran. Take 25% off your online purchase, including holiday kits and sale items. I'm a big fan of the holiday kits, which give you more bang for your buck.
3. Josie Maran. You also get 25% off at Josie Maran. I love the cheek gels and the argan oil hair serum, which makes my hair soft, shiny, and frizz-free.
Hope you all enjoy the weekend doing whatever you love, whether that's shopping, running, or just relaxing!